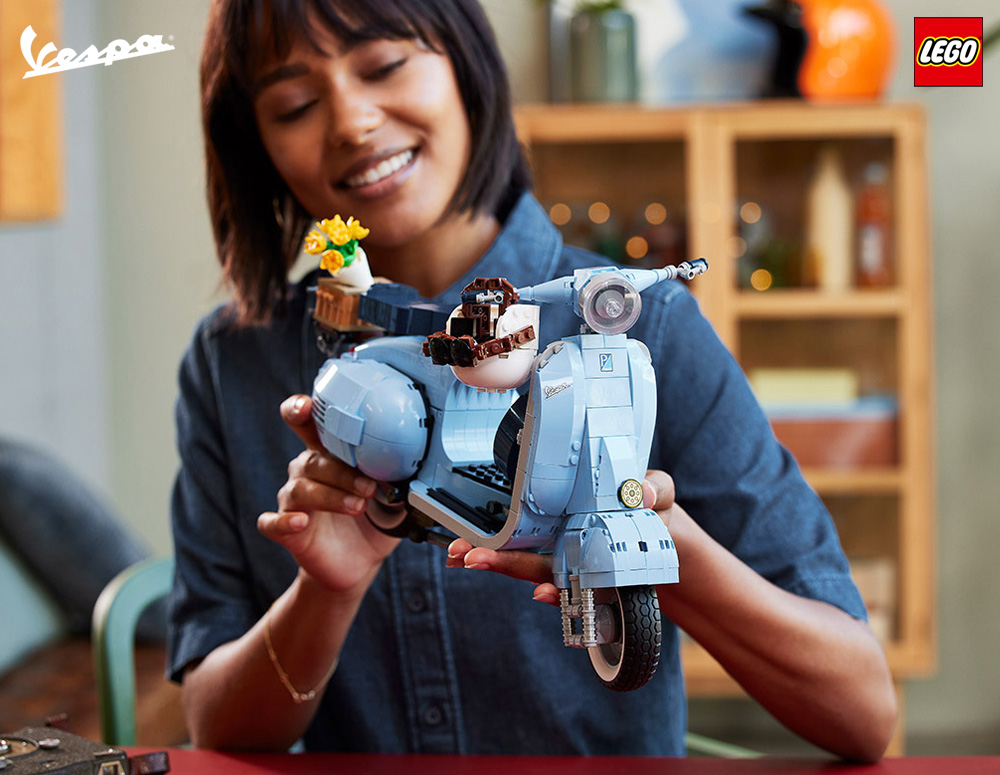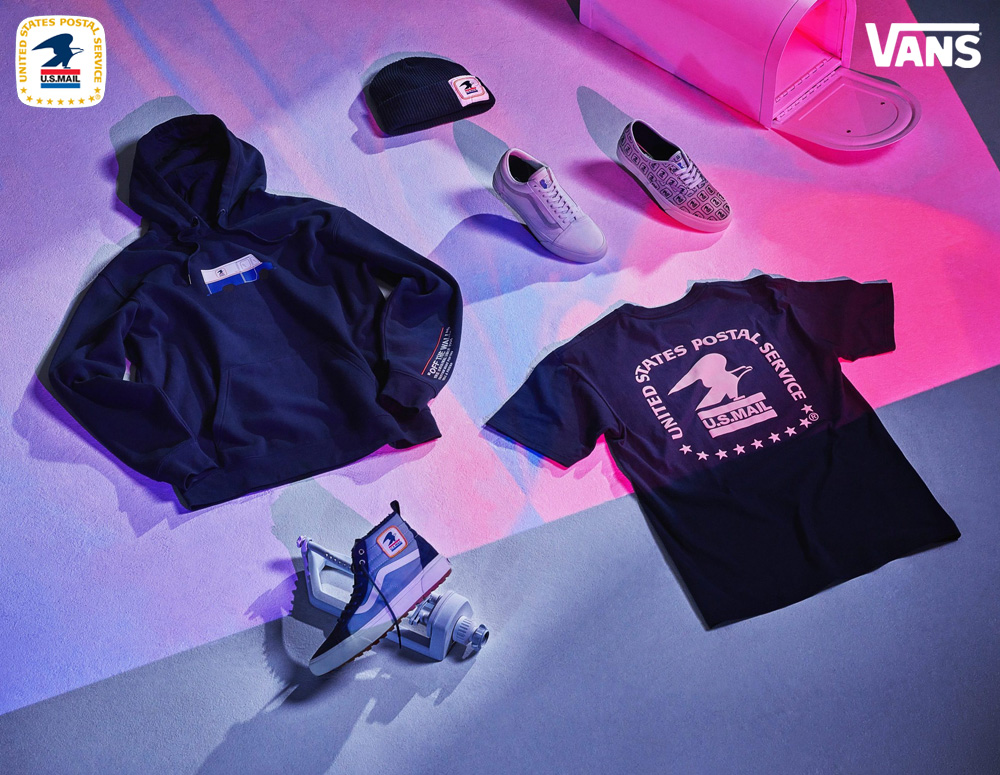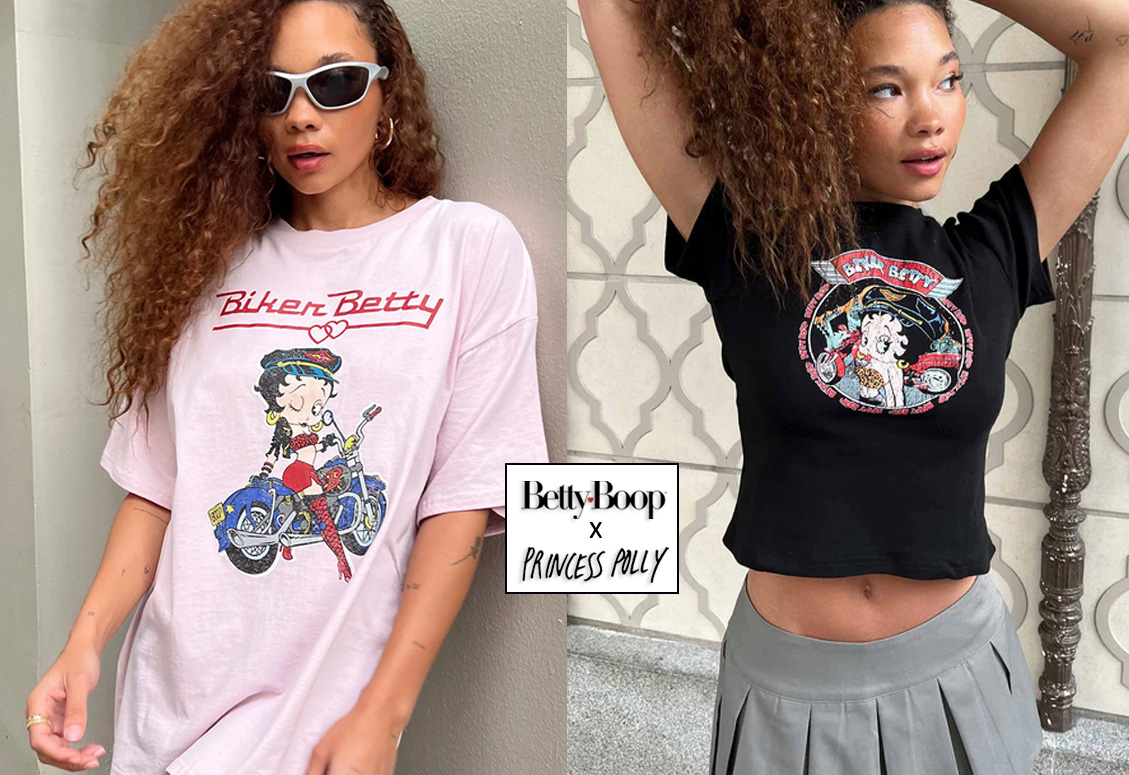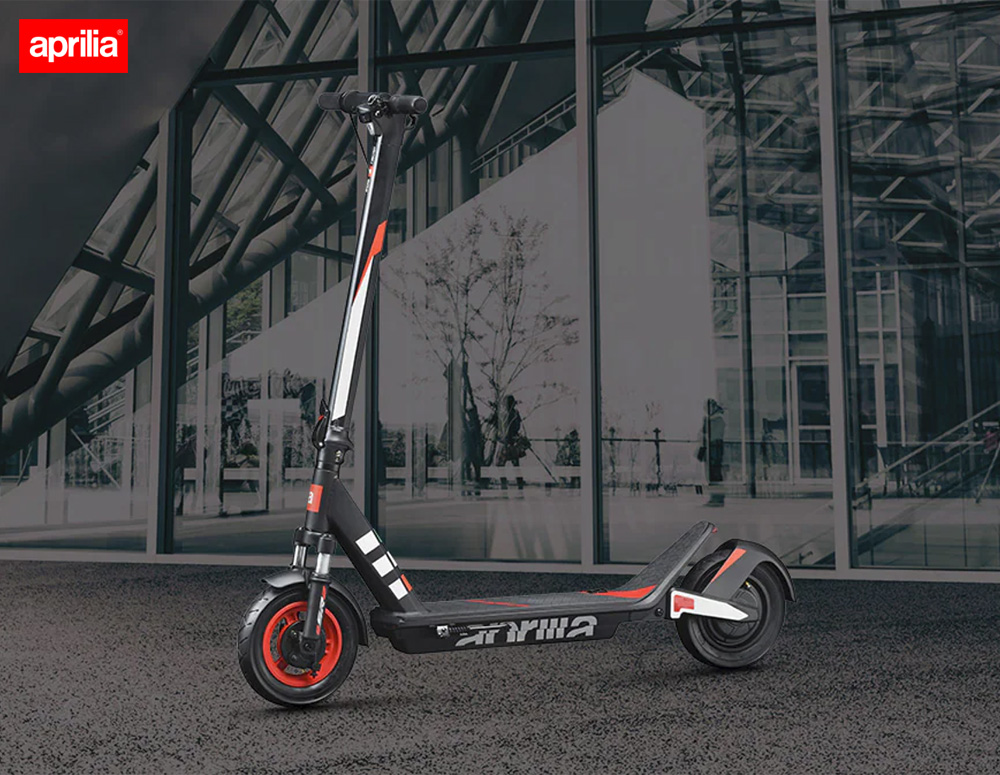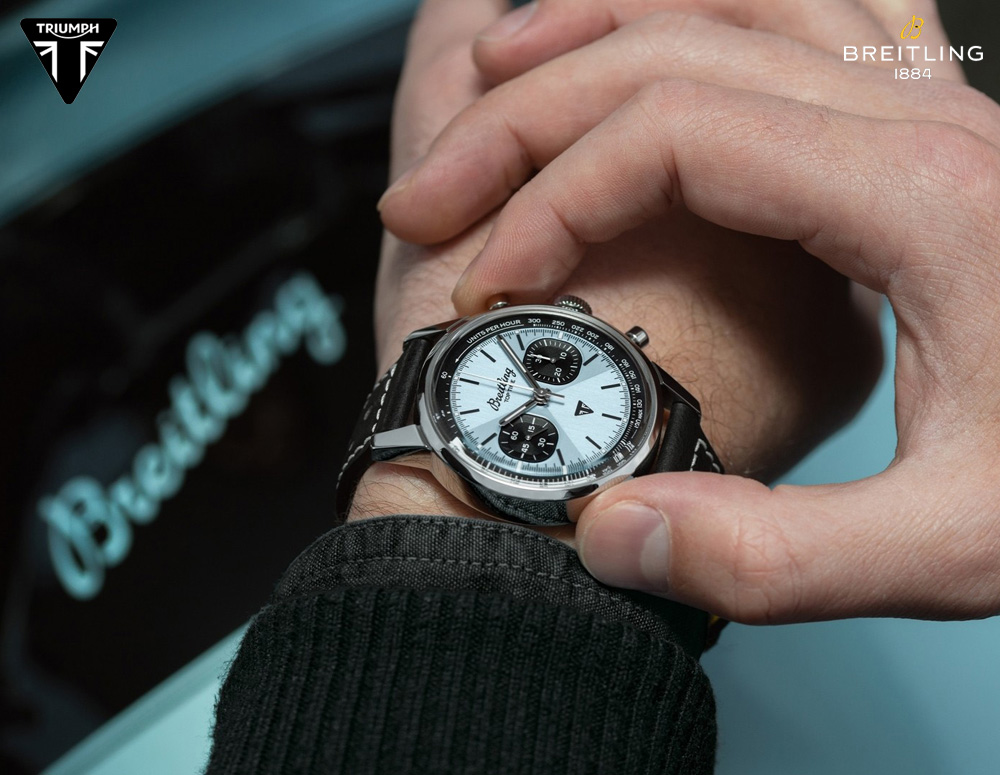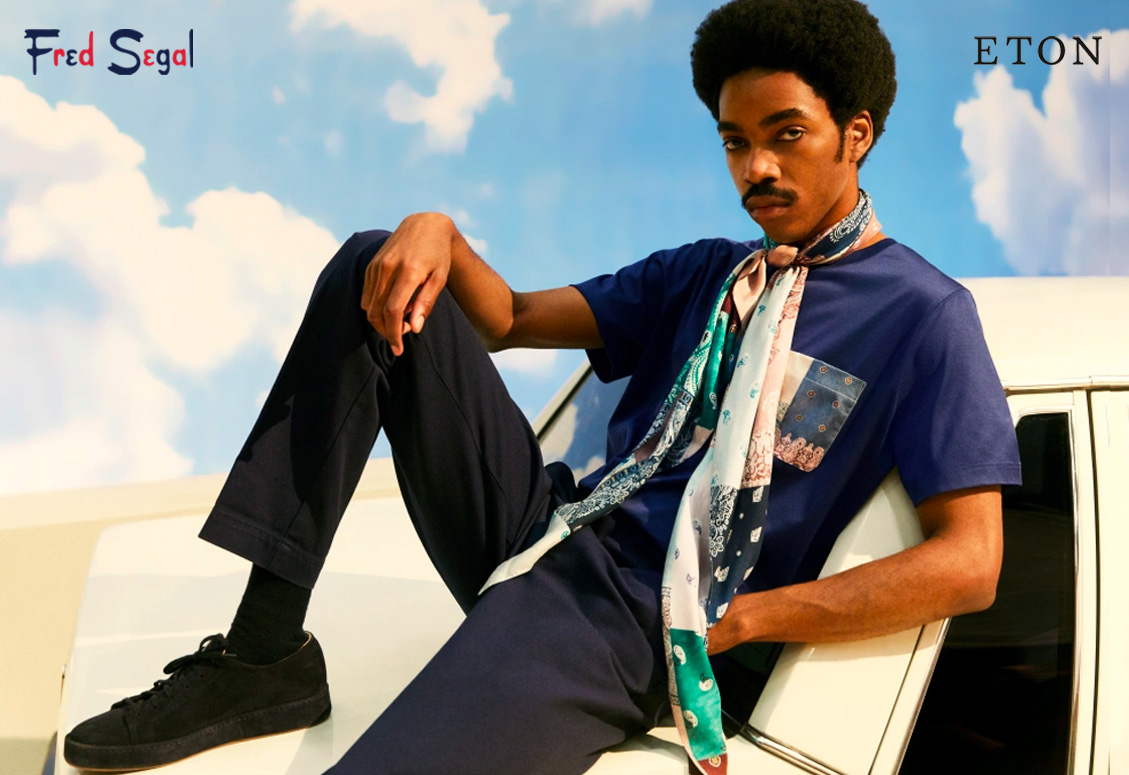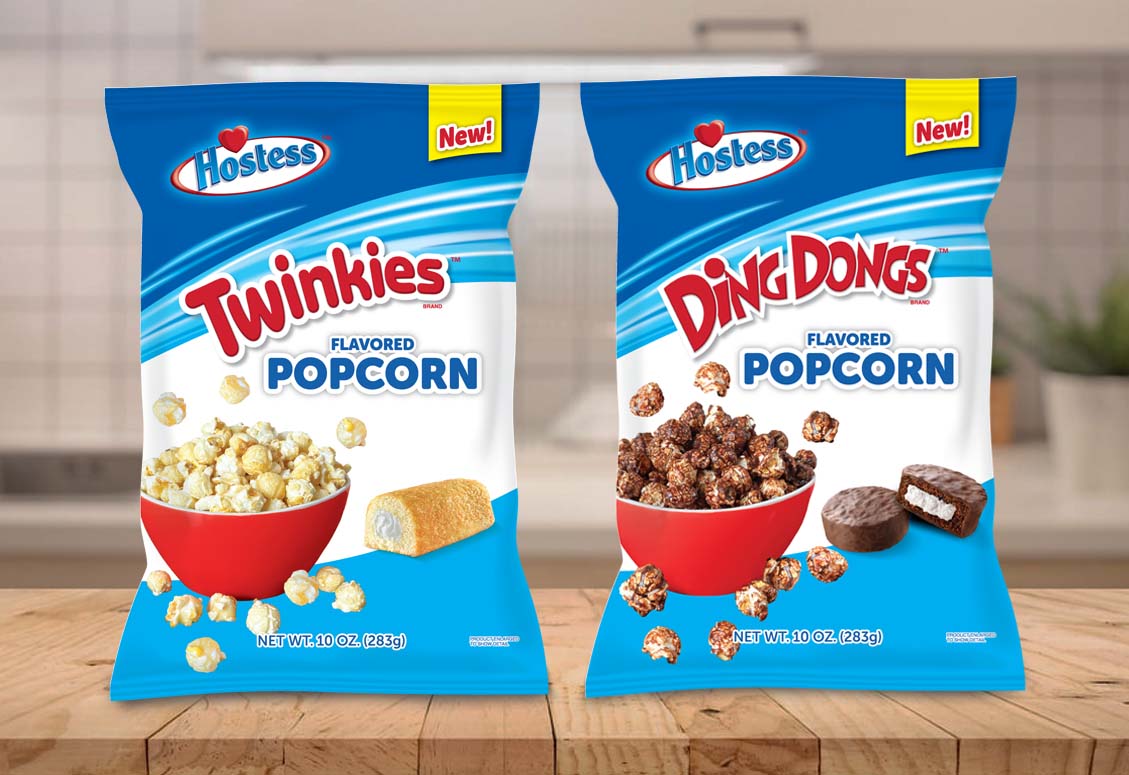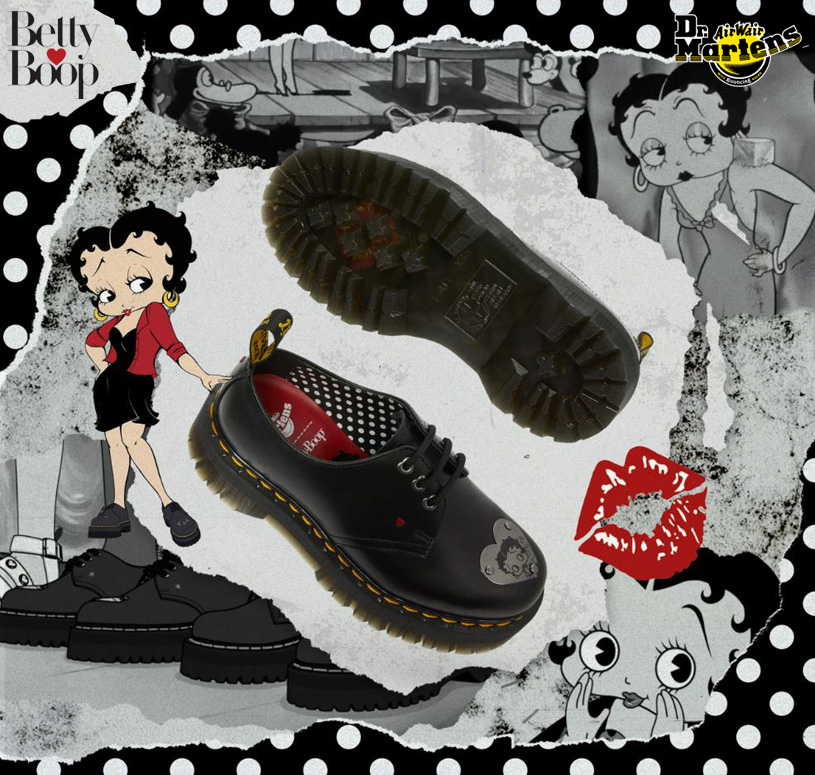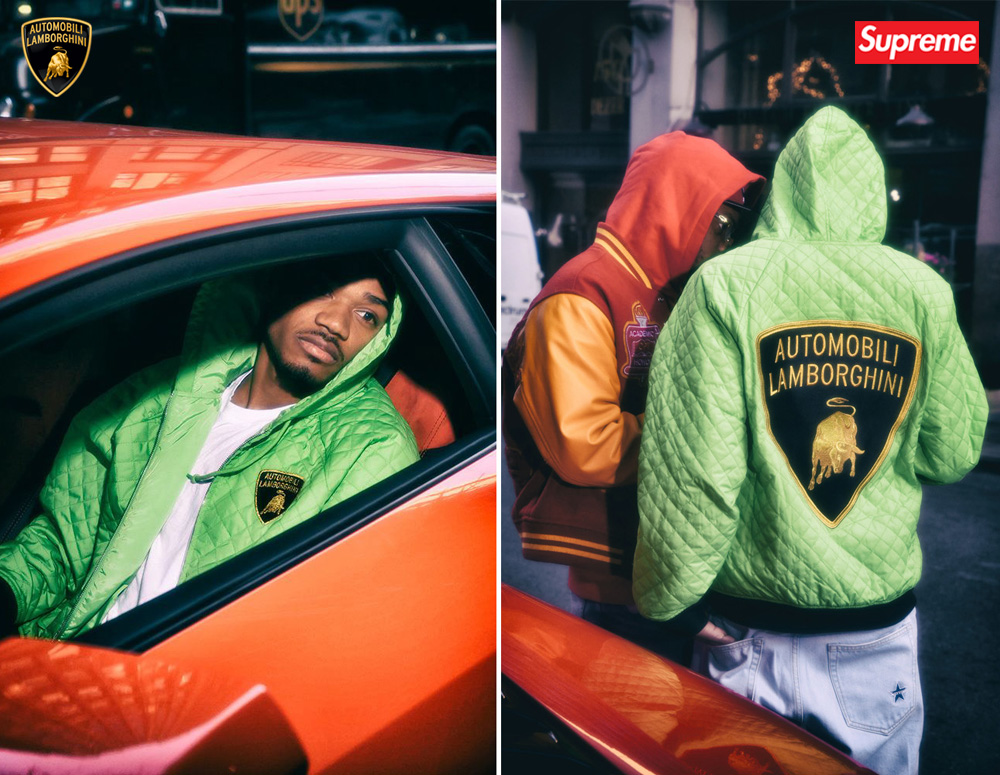 To make Brand Licensing a key strategic element of our clients' marketing mix.
We have a PASSION for brands and how consumers interact with them.
Licensing places your brand uniquely in the hands of consumers which connects them in a very deep, profound, and lasting way.
For over 25 years we have been doing just that—enhancing brand value while increasing awareness and revenue.
Extend
Extend brands into new product categories.
Enhance
Increase awareness and enhance brand value.
License
Generate new business opportunities through strategic licensing.
Launch
Create and launch authentic products that ELEVATE YOUR BRAND.
Get in touch
We're always interested to hear from potential new clients, licensees and partners. Please feel free to get in touch and send us a message!