Who's Got the Money?
posted in media on 12/1/12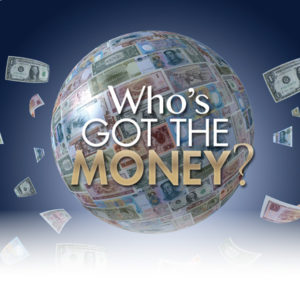 by Karolyn Schuster, Rapaport
We know where the richest people live and how much they are worth. But are they buying luxury products?
Jeff Lotman, founder and chief executive officer (CEO) of Global Icons, a brand licensing agency, said his licensees sell "carbon fiber bicycles priced at over $5,000 to young male consumers who don't even ride them. They hang them on their walls. In what other country would you find young people doing that?" Lotman said the Chinese luxury market is very male focused "but the female entrepreneur is becoming more significant." Both groups, he said, buy luxury products "because they show the world you've made it and showing the world you've made it, in turn, makes you feel good."
Noting the status cachet of branded items, Lotman said "the bigger the logos, the better. In other markets, it might seem ostentatious — almost in your face to us. But in China, they want the product covered in logos."
Read the full article by Rapaport.