Drive On: Babies get their first BMW
posted in media on 11/9/12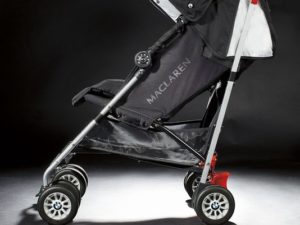 Chris Woodyard, USA TODAY
Some new BMW customers haven't even turned 16 yet — as in months, not years.
Introducing the BMW baby stroller. It's not necessarily faster than other strollers, but it's certainly stylish and nimble. And other babies are sure to watch with envy, even if it's chauffeur- or mom-driven.
Read the full article on USA Today.