Lotman: Can Lance Armstrong Restore His Good Name?
posted in media on 10/19/12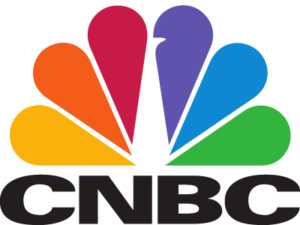 by Jeff Lotman, cnbc.com
Last week, the U.S. anti-doping authorities asserted that renowned cyclist Lance Armstrong had not only engaged in illegal doping, but also gave banned performance enhancing substances to his fellow cycling team mates.
Read the full article on cnbc.com.